among art | public | exhibition spaces and theaters
Pocko Gallery, London - UK; Nicola del Roscio| Cy Twombly Foundation Rome, Italy; Royal Photography Society . Sloane Stanley . Hundred Heroines, London - UK; 
Four Corners Gallery - London, UK; Triennale, Milan, Italy; Times Square New York, USA; Barbican Centre - London, UK; Music Gallery - Toronto, Canada; Palazzo delle Papesse Contemporary Art Center - Siena, Italy; Berliner Kunstsalon - Berlin, Germany; Pecci Contemporary Art Museum - Prato,Italy; Giulia Contemporary Art Gallery - Rome, Italy; Galleria I Segno - Rome - Italy; Regio Theater- Italy, SKIF/- Sergey Kuryokhin International Festival - St.Petersburg, Russia, Dal Verme Theater - Turin, Italy; Music and Art Festival - France;...
2023 Pocko Gallery, London
Soundtrack by Christopher Chaplin and Eraldo Bernocchi
"My body was once rebellious, but today it is a love story. 
I've traced my own route like a road map, and each segment is a place where I may return." 
https://www.nastymagazine.com/art-culture/petulia-mattioli-the-same-and-the-other/
Un/Veiled  Cy Twombly, Music, Inspirations
Fondazione Nicola Del Roscio in collaboration with Cy Twombly Foundation
Real time video projection by Petulia Mattioli
Soundtrack by Nils Petter Molvaer and Eraldo Bernocchi
RE-FRAMING OUR IDENTITIES Celebrating Women in Photography Today
Hundred Heroines in collaboration with Royal Photographic Society and Sloane Stanley
2018|2020 Sloane Stanley, London UK and Arte Fiera Bologna, Italy
Salon '18: New Approaches in Photography
Photography exhibition. Artists/photographers participating in its London Creative Network (LCN) program.
2018 Four Corners Gallery .  London, UK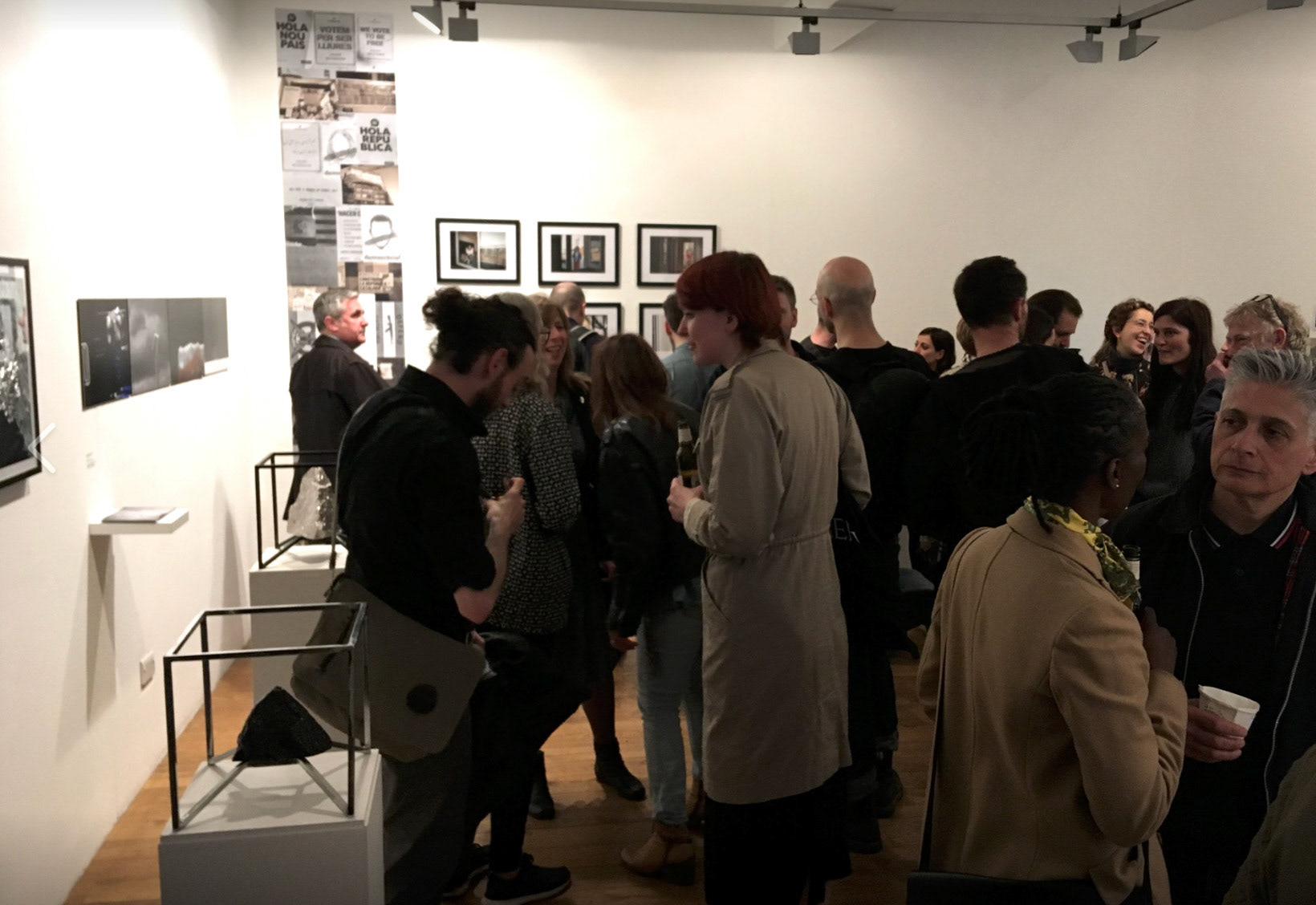 Collaborative Site specific video multi screening. Award.
Public exhibition at The Exhibition Space . Videos by Petulia Mattioli
Times Square, New York City, US