Deep inner "liquid light" that I observe, catch and try to show in my work through performance and video installation. 
I love to capture emotions often meshed with knowledge and memory, and put them in relation with the audience. 
Eraldo Bernocchi,
Nils Petter Molvaer, Christopher Chaplin, 
Thomas Fehlmann, Giovanni Lindo Ferretti,
Harold Budd, Dj Disk, 
Lorenzo Esposito Fornasari, 
Bill Laswell,
Gigi, Toshinori Kondo, 
Rita Marcotulli, Almamegretta, TLOTS, Bruna Rotunno
Barbican Centre - UK, Music Gallery - Toronto, Regio Theater- Italy, Santa Chiara Auditorium, Trento - Italy, Music and Art Festival - Nancy - France, SKIF/Sergey Kuryokhin International Festival - Russia, Dal Verme Theater - Italy, Papesse Contemporary Art Centre - Italy.
HAROLD BUDD . ROBIN GUTHRIE . ERALDO BERNOCCHI
TACCANI HIDROELECTRICAL POWER STATION, ITALY
SOMMA  .  SACRED ORDER OF MAGIK MUSIC AND ART
TIBETAN MONKS - ERALDO BERNOCCHI - BILL LASWELL - NILS PETTER MOLVAER - HAMID DRAKE  
LORENZO ESPOSITO FORNASARI - FARAUALLA  
SUONI E VISIONI FESTIVAL, DAL VERME THEATER, MILAN, ITALY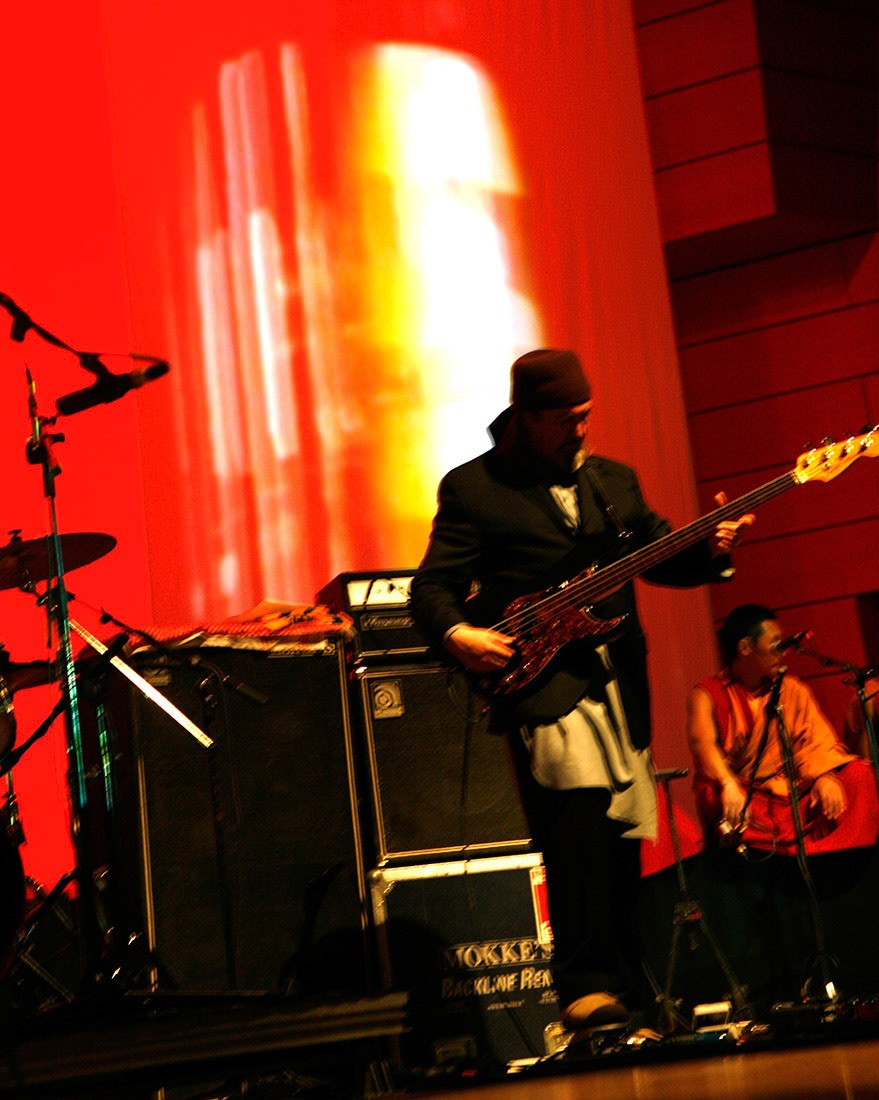 SOMMA  .  SACRED ORDER OF MAGIK MUSIC AND ART
TIBETAN MONKS - ERALDO BERNOCCHI - BILL LASWELL - TOSHINORI KONDO - GIGI - RAIZ - HAMID DRAKE
SANTA CHIARA AUDITORIUM ON THE OCCASION OF THE SS THE DALAI LAMA VISIT IN ITALY
SOMMA  .  SACRED ORDER OF MAGIK MUSIC AND ART
TIBETAN MONKS - ERALDO BERNOCCHI - BILL LASWELL
REGGIO THEATER . TURIN, ITALY
Gd'A . GIOVANNA D'ARCO VISIONI DI UN MITO
THEATRICAL PERFRMANCE BY ROBERTO PASSUTI
COREOGRAPHY AND PERFORMANCE BY ANNA ALBERTARELLI
TEATRI DI VITA, BOLOGNA - ITALY
PIAZZA DELLA LOGGIA. BRESCIA, ITALY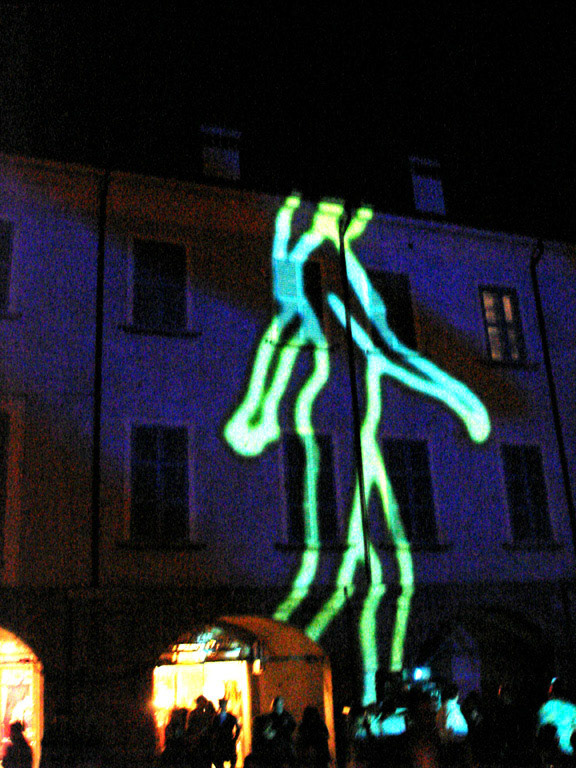 PLEASE DON'T HESITATE TO PHONE OR COMPLETE THE
LOVE TO KNOW MORE

  FORM BELOW